About
Us
It all started a long time ago in a galaxy far far way...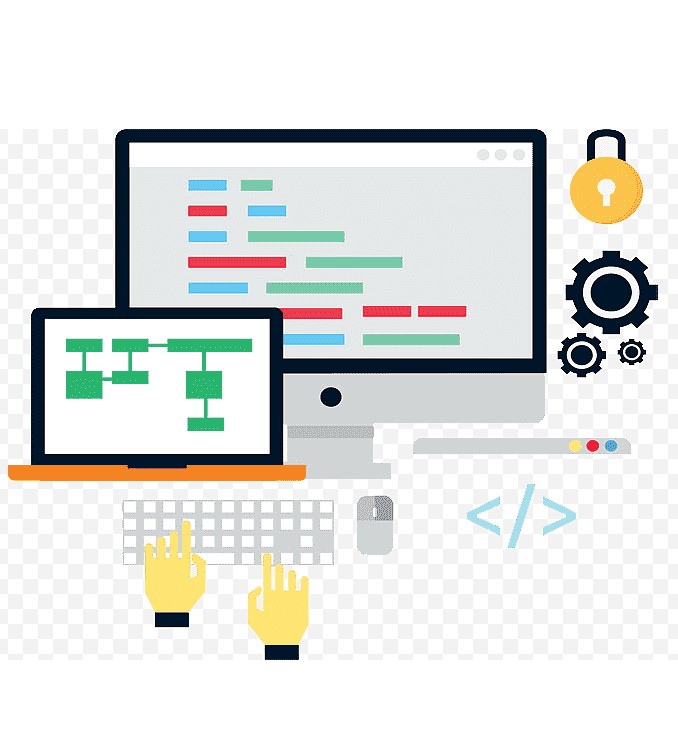 If you build it they will come...
Every project starts with an idea. We help you develop that idea into a working solution. There is no project too big for us to handle.
Mobiles

Developing apps for your smart phones.

Tablets

Building apps that tablets can engage.

Computers

Creating websites for highend laptop / desktops.

Televisions

Integrating applications for smart TV's.
Our solutions are about integration. We believe that sites created should be accessible, functional, and secure from any device.
Our
Profieciency
Our holistic approach to programming... makes us adaptive!
Our
Services
Jack of all trades, master of none
Design
We can design modern responsive sites, or integrate a template already done.
Develop
Every project varies and some programming requires more development than others.
Administer
If you need a dedicated, shared, or cloud computing server we can help you set that up.
Websites
Whether your needs are a landing page, e-commerce site, or portal we can build it.
Applications
If your cutting age development requires a highly technical person, look no further.
Services
Dedicated server, API integration or development, consuming web services or creating them.
Dimitri Bleu
Real Estate
As a realestate agent in Amsterdam my website needed to be delivered before the season started, and it was without no problems. Great experience, and looking to work with you again.
Mary White
Blog
My recipe site is awesome and easy to use, thanks for the great work, design, and hosting solution. Now I can focus on promoting my site.
Charles Wright
e-Commerce
We build sites that consume web services from large merchants, it is always good to hire someone that understands API and consuming web services.
Matt Davis
e-Commerce
Connecting our shop products to our providers was not easy, but we managed to set everything up and develop around it without a hitch.
Seymour Monsjou
e-Commerce
Our site was built exactly to our specification. We had a custom payment platform, and a shipping integration that was handled to our satisfaction. Great working experience.
Our
Work
A few projects we were involved in
All
Commerce
Database
Games
Images
Other
Our
Pricing
We offer hosting with our services if you need a plan
Frequent
Questions
General questions often asked by clients
Contact
Us
If you have any questions or concerns please contact us - free consultation
Our Address
PCT Cartuja, Cartuja 93, Seville, Spain, 41092
Email Us
webmaster@ondapc.com